Complete Your Learning Objectives
We have a team of experienced mentors who use technology-based teaching methods for emerging courses so that you can reach a new zenith of career growth.
We know that we are quite new to the business but our mentors are not. They strive to share knowledge and guide you through the learning challenges that one can face in the real time scenarios.
Compylo provides every opportunity to learn from as well as connect with exceptional literacy experts. Collaborate instantly with our high-end educators at a place and time that's convenient for you.
Swapnil
Azure
Swapnil has 7+ years of experience with Visualization tools like Tableau, Power BI and Microsoft technologies like SQL Server, SSIS, SSAS, SSRS including Azure stack like Azure Data factory, Azure Synapse, Azure Analysis Services and programming languages like Dot Net and C#.
Mayank
Scrum Master | DevOps
With Experience of more than 7 years, Mayank have demonstrated history of working in the IT industry. He has worked for banking industries with the skill like Scrum, DevOps and Java for multiple overseas clients, he always ensures that team lives agile values and principles.
Suri
International Business & Sales
International Marketing & Sales Strategist leader with a track record of proven results and building sustainable revenue streams. An accomplished senior executive with More than 12 years experience working with clients to provide transformational IT services.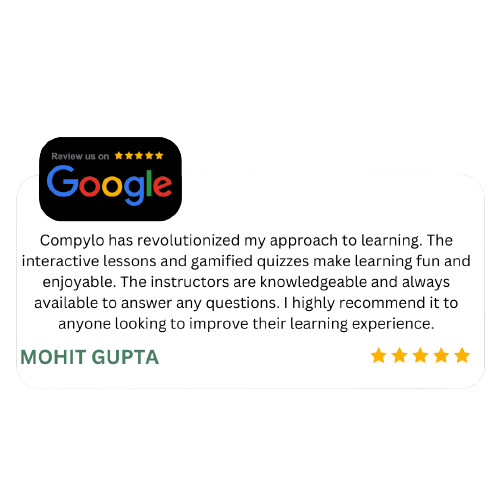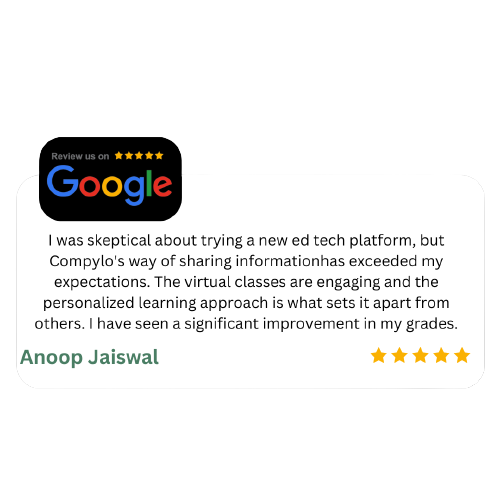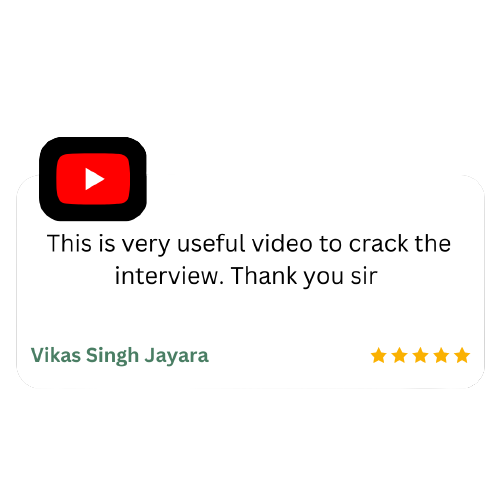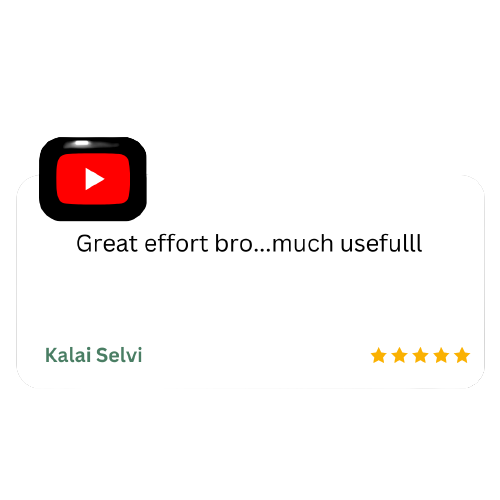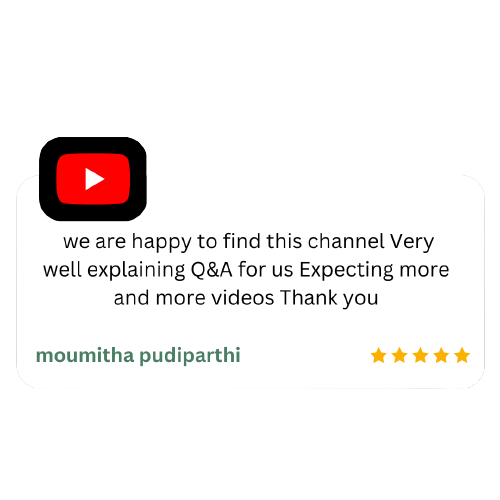 What our students say about us?
We have already earned trust of a few students